Digital Trends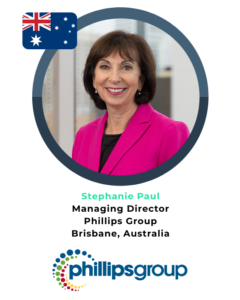 Artificial Intelligence For Content Marketing Will Grow In Importance

More marketers will utilize AI powered services, such as 24/7 chatbots, custom feed algorithms, predictive analytics, content strategy research and development and quick content generation to increase campaign speed and efficiency, and effectively achieve goals. Moreover, the familiarization and integration of AI technology for content marketing will only grow in importance in the upcoming year.
Seeing Is Believing, Welcome To The Era Of Short Video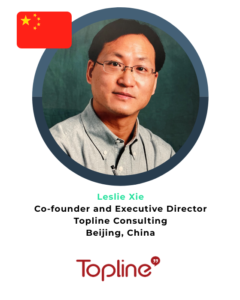 We are already in the short video period. A recent study by China Internet Network Information Center (CINIC) indicated that the number of short-form video users in China had reached 873 million at the end of 2020, while each user spends an average of 110 minutes per day watching it. Short video, (less than 30 minutes playing length), has become the main choice of daily recreation and media consumption for most people.
Not only welcomed by individual users, many corporates also choose to turn their products, services or content into video, to grow their business and brand awareness. Short video content offers a way to humanize and personalize brand identity, receiving higher consumers receptivity. The short video format is more time-efficient, provides people with a quick and easy way to know products and brands.
More and more brands now regard short video as being as important as text-based content such as press releases and have incorporated it into their public relations and marketing systems to maximize companies' brand value. Topline expects that the demand from clients for planning, shooting, producing and releasing short video will witness a significant growth in the coming months in China.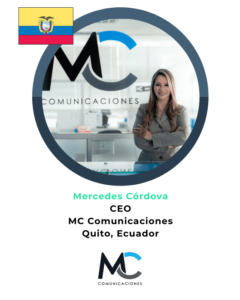 'Phygital' Events Will Become The New Corporate Communication Strategy To Reach A Wider Audience
The pandemic and the effects of isolation brought transformation not only to society but also to the corporate environment. As a result communications experienced an accelerated use of technology to connect to different audiences. The face-to-face events that were gradually diminishing, were reinvented to virtually capture new audiences and maintain existing ones. But if anyone thinks the virtual format is temporary, they are very wrong. The media shutdown, as a result of COVID 19, staff reductions and the increasing number of news sources, will make virtual communication one of the most used techniques in the future. In fact, mixed events with both on-site and virtual guests will allow companies to amplify their news and reach new audiences.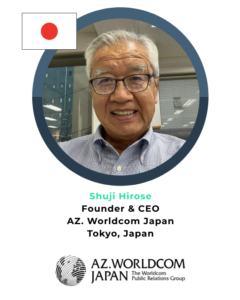 We Will Begin To Experience The Pitfalls Of Online Press Conferences
For those involved in PR, the big change brought about by COVID-19 is that it has become the norm for most communication to take place online rather than face-to-face
Online press conferences, for example, are reported to be 30% more frequent than before the Corona pandemic. This means that journalists do not have to go to the press conference room, they can record it and check it later, and they can participate in several conferences without having to physically move. Companies can also allow more journalists to attend. Global companies can have their CEO and CFO speak directly to the media in foreign countries from their headquarters about their business strategies. The advantages are many.
But there are concerns.
And not just minor problems such as interruptions in image and sound. As online press conferences become more frequent and easier to organise, there will be more and more cases where the content of the conference is not newsworthy. Online press conferences themselves may become more event-like and overly staged, with the use of innovative imaging technology. On the other hand, there is a fear that journalists will become increasingly weary of the online format. The wellbeing of journalists themselves will also be an issue, as the number of conferences they attend increases. And most importantly, the trust between corporate spokespeople and journalists will diminish. PR should not rely too much on online formats but remind itself that it is a business involving people.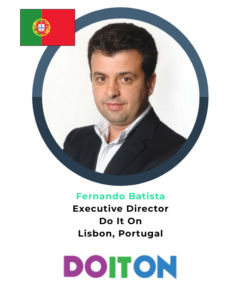 Video Kills The Photo Star
Social Media is betting once and for all on video! The rise of TikTok will force the other major social media channels be more video conscious and interactive. As a result, brands will need to invest in video if they want to grab the attention of users and communities.
Artificial Intelligence Will Become The Norm
Artificial Intelligence is getting into daily workflows, supporting all stages and points of contact with customers in digital channels. AI, already impacting the usage of chatbots will also affect the implementation of long and complex marketing automation strategies, to support brands to be more efficient with customer contact during the sales process.
Other predictions from our Worldcom Experts:
If you want to re-visit the predictions our Worldcom Experts made at the start of the 2021 you can view these here: