'Why should I care about that?' you might say. The answer is simple. Winning a public relations award is much more than a PR person's ego trip! It's proof that the campaign delivered significant value to the organisation concerned, and demonstrates that a client and agency work well as a team to create something that truly stands out from the crowd.
PR awards recognize a standard of work that involves rigorous planning, strategic thinking, creative flair and meticulous implementation. Perhaps most importantly, awards celebrate a relentless pursuit of objectives.
Some objectives can be achieved immediately such as selling out a launch allocation of products. Others may take much longer to achieve, such as changing behavior that is based on superstition or ignorance. But whatever the objective, there is an approach that will increase the certainty of success.
So we decided to ask some of our award-winning Partners from around the world to share the secrets of their success.
These were shared on a FREE Q&A Webinar entitled:  The Anatomy of an Award-Winning Public Relations Campaign – and you can listen to the recording now! 
Register below to listen to an on-demand recording of Worldcom expert panelists from the Czech Republic, Israel, Italy, U.K., and the United States answer your PR questions.
Duration: 40 minutes
Our webinar attendees asked some great questions asked such as:
What is your advice for creating the idea behind an award-winning campaign?
Any tips of how you sell the idea of a potential award-winning campaign to client that is typically more comfortable with 'regular activity'?
What do you recommend organisations need to do so that the campaign strategy really delivers value back to the business?
This webinar will be useful for those responsible for Public Relations across all regions and industries.
If you want to create a truly standout PR campaigns, then this webinar is for you.
If you would like to contact our Award-Winning panellists – please email Crispin Manners – [email protected]
We hope you find this webinar useful!
Send my recording now, or search through the many topics available in the Worldom PR Webinar series.
 Meet the experts
Patrik Schober, Czech Republic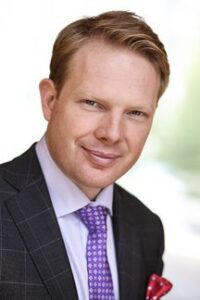 Patrik is known for his ability to develop strategic public relations projects that deliver tangible results. His 20+ years experience spans both B2C and B2B markets serving international brands and local players. In recent years, Patrik and his team have received several Czech PR Awards including Golden Semicolon Awards for Best Corporate Publications.
Maayan Nave, Israel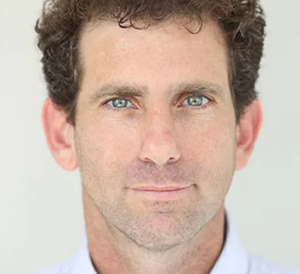 Maayan was named leader of the best global PR firm in Israel by the British CV Magazine in 2016. He also featured in the prestigious business list of "Best senior communications strategists". Maayan advises public companies, entrepreneurs and life changing organizations in both public and private sectors.
Diego Biasi, Italy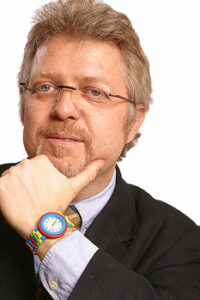 One of Italy's top 10 PR professionals, Diego moved from life as a journalist to building Italy's most successful PR firm of the last two decades. Diego and his agency have previously been named "Italian Consultancy of the Year", and have also been awarded with several accolades including Superior Achievement in Branding and Reputation.
Diego is also an in-demand lecturer on "Social Media relations" in the Public Relations Faculty at IULM University in Milan.
Crispin Manners, United Kingdom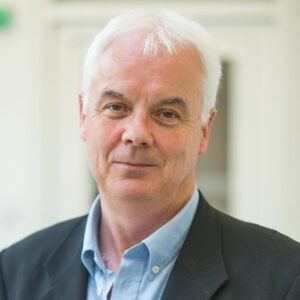 Crispin has over 25 years' experience in delivering award-winning communications solutions for brands as diverse as 3Com, Simple and Unilever.
He is the creator of the award-winning communications planning and management regime – ValueFlow – that won for his firm, the accolade of the UK's Innovative Company of the Year. He has been a judge on a wide range of PR awards from the PRCA to SABRE.
Stefan Pollack, United States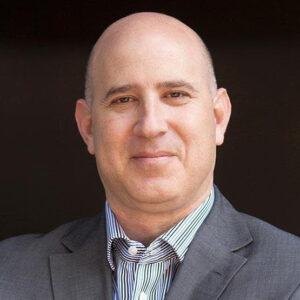 Stefan's PR career spans over 25 years. Stefan has developed communications campaigns and programs that have won numerous PR awards for clients ranging from innovative start-ups, to Fortune 500 companies. In 2013, Stefan was honored with the Joseph Roos Community Service Award from the PRSA-LA, and was recently asked to be a judge at The SABRE Awards North America.
Stefan is also an Adjunct Professor at USC's Annenberg School for Communication and Journalism and an author. He is particularly interested in the next generation – after the millennials – which he coined "iGen,"
Request on-demand recording: