Engagement with influencers
Employee related topics including retention, engagement and upskilling
Corporate image and brand protection
Crisis management
Global Trade and tariffs
PLUS Worldcom's recommendations on increasing the probability of success around the key Confidence Index insights.
The webinar is ideal for anyone in PR and communications, as well as existing or aspiring business leaders who want to see how they compare to their global counterparts.
To view the on-demand recording of the webinar. Simply complete the form at the bottom of the page
Receive an on-demand recording here
Or search through our other Worldcom PR webinars.
Meet the Experts
Crispin Manners, United Kingdom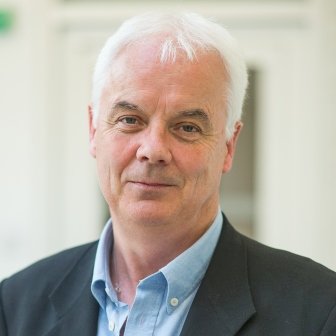 Crispin has over 25 years' experience in delivering award-winning communications programmes for brands as diverse as Cisco, Simple and Unilever and is the author of Grow, Build, Sell, Live: A Practical Guide to Running and Building an Agency and Enjoying It. Crispin grew his business from 3 to 66 people. He led the company to be the fastest growing PR company in the UK, the #2 performer over a decade and one of the Top 5 PR firms to work for. He took his company public, which was, a year later, ranked Ofex Company of the Year. By developing his planning methodology – ValueFlow – he won for his firm the accolade of the UK's Innovative Company of the Year.
Roger Hurni, USA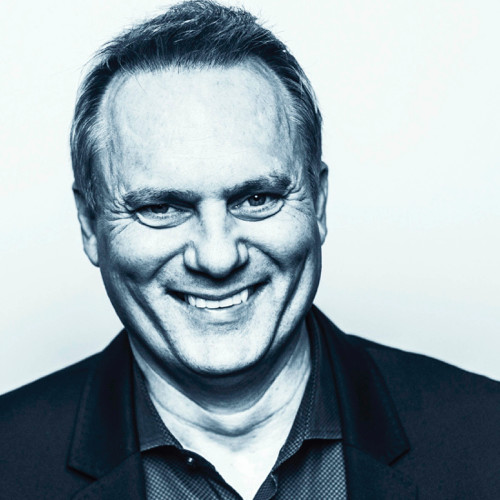 Managing Partner and Chief Creative Officer Roger Hurni brings a unique perspective as a creative visionary, brand strategist and behavior designer to the clients he serves. His background spans regional, national and international agency experience, helping build and grow brands such as Doubletree Hotels, Starwood Hotels & Resorts, P.F. Chang's China Bistro, Pei Wei Asian Diner, PetSmart, Nike, ABC Network, Wells Fargo and Safeway. His depth of experience gives him the knowledge needed to develop distinctive creative solutions based on sound business acumen. His belief is that great creative and marketing results stem from the alignment of behavioral prompts along the customer engagement path. Roger served on the Arizona Interactive Marketing Association board as President. He was Ad Person of the Year in 2007 and an Ernst & Young Entrepreneur of the Year Finalist in 2003. Currently, he is the Global Board Chair for the Worldcom Public Relations Group.
Listen to an on-demand recording here: