That's why Worldcom PR Group's experts hosted a Webinar with public relations experts from around the world. The webinar gave expert insights on sexual harassment in the workplace from a legal, sociological and crisis management standpoint.
In this webinar, we:
Identified how to respond to sexual harassment allegations
Explored the Top 5 social and cultural happenings surrounding sexual harassment
Examined the nature and scope of workplace sexual harassment
Recognized how to mitigate the threat of sexual harassment to your organization
Recognized areas of improvement in workplaces in the #MeToo era
Get the key insights from this webinar download our speaker tip sheets.
Dr. Laurie Joyner discussed sexual harassment from a sociological perspective, exploring the questions "What is sexual harassment?" and "what can be done to enhance organizational protective factors against sexual harassment?".
Dionysia Johnson, provided legal insight on the "lawful" changes to appropriate behavior in the #MeToo era including sexual harassment policy.
John Deveney, outlined and explained actionable steps to mitigate and manage sexual harassment as a threat to an organization.
To receive a PDF of our Speaker Tip Sheets, please submit your interest below. You can always find out more about other Worldcom PR webinars in our speaker series.
Meet the Experts
Dionysia Johnson-Massie, USA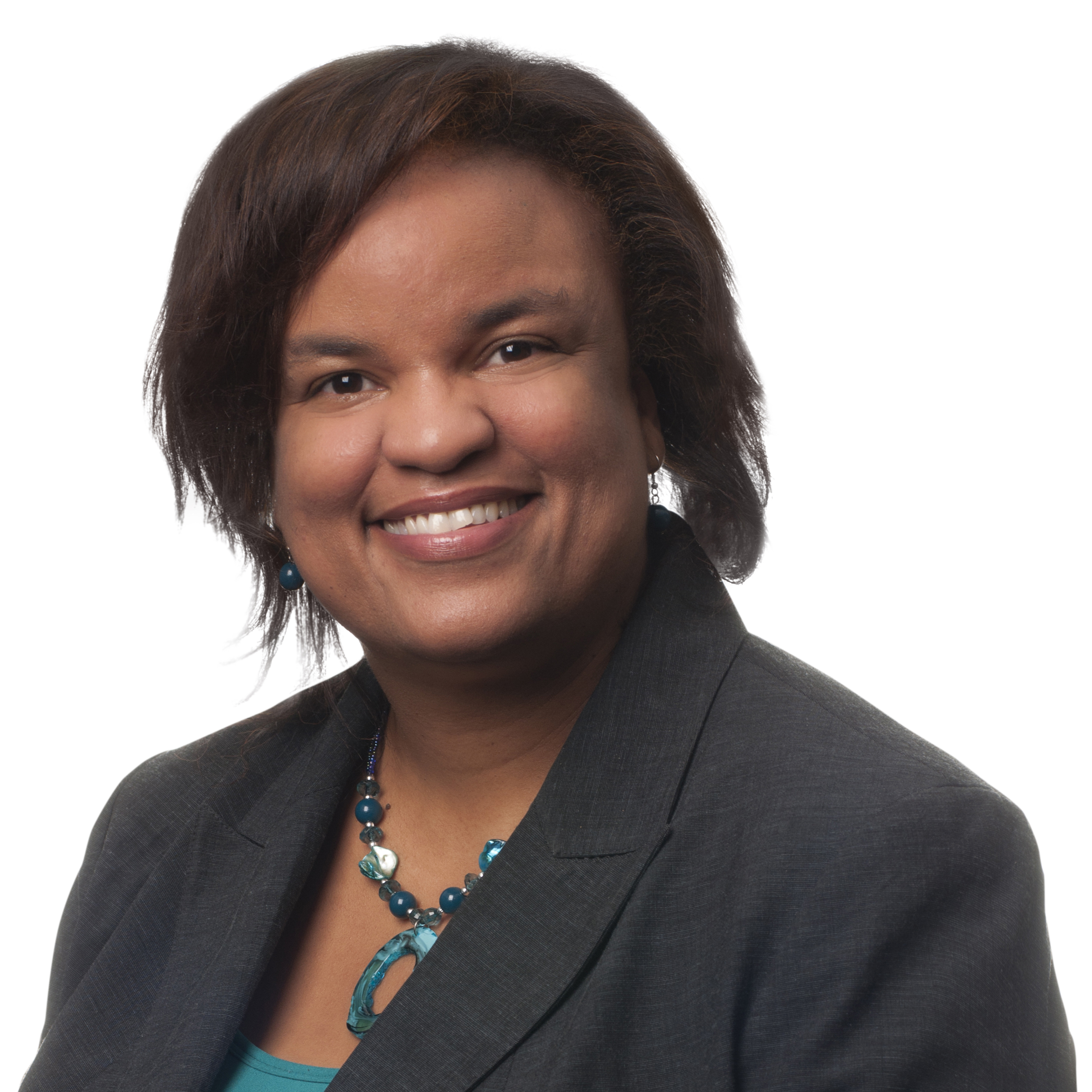 Dionysia Johnson-Massie is dogged about understanding her clients' businesses and priorities so she can help create unique workplace solutions, including proactive prevention plans or litigation strategies for sexual harassment in the workplace. A former General Counsel, senior executive and Board advisor, Dionysia is keenly aware of the importance of making legal advice relevant and operational for each client. Dionysia has successfully litigated in federal and state courts and investigated and provided advice on thousands of employment law matters – including discrimination, harassment, disability, FMLA leaves, religious and ADA accommodations, wage and hour, privacy, electronic usage, workplace investigations, ethics, compliance, diversity and inclusion, retaliation and whistleblowing – for some of the world's largest companies and organizations. An avid reader and accomplished writer and presenter, she also enjoys "delving deeply" into cutting-edge legal topics.
Laurie M. Joyner, USA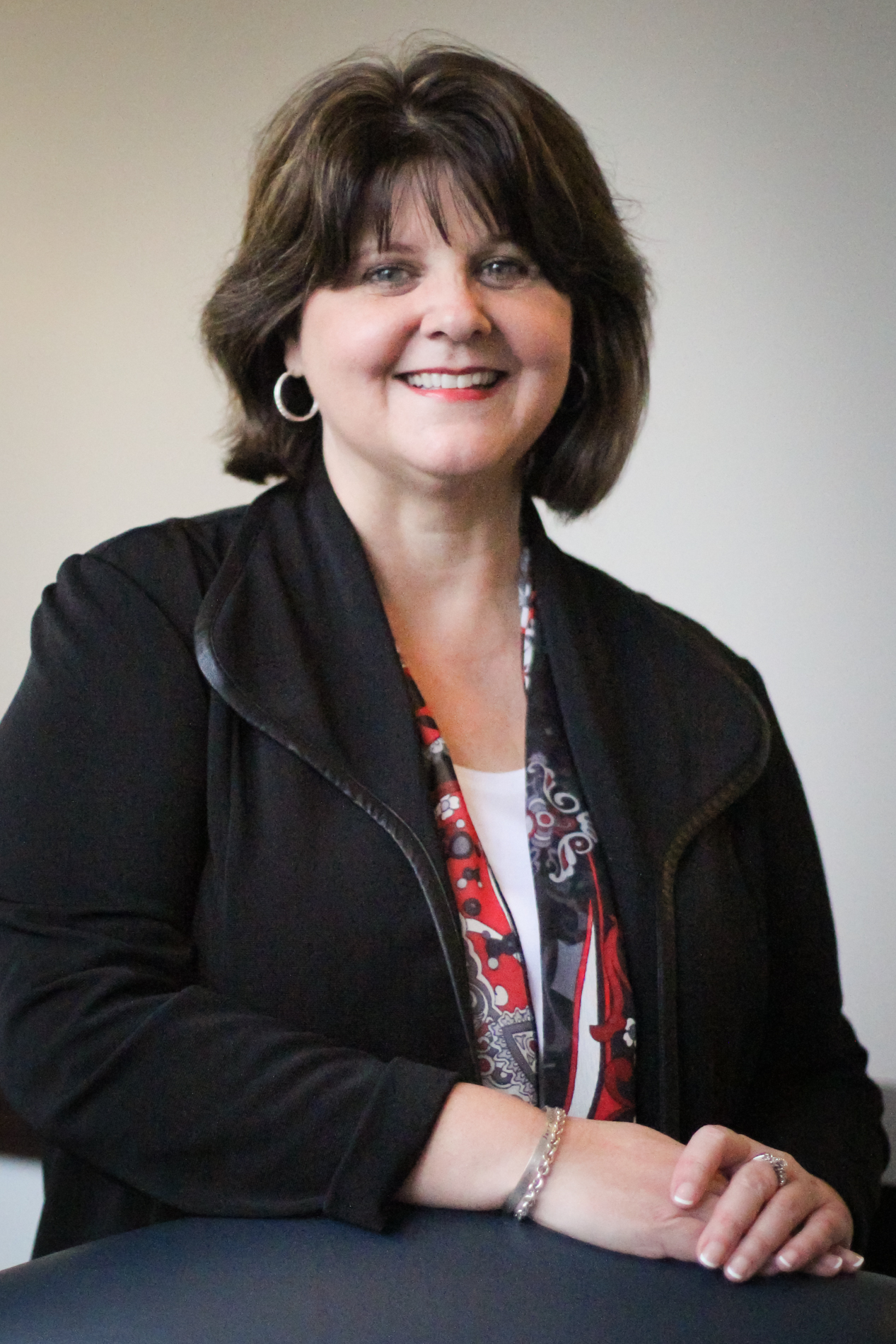 Laurie M. Joyner, Ph.D., brings extensive leadership experience to Saint Xavier University in Chicago as the institution's 20th president. Prior to SXU, Dr. Joyner served as president of Wittenberg University in Ohio as well as in multiple vice presidential and decanal roles at Rollins College in Florida.
Prior to Rollins, President Joyner served on the faculty and held administrative positions of increasing responsibility at Loyola University New Orleans, where she also earned her bachelor's degree in sociology, graduating magna cum laude. From there, she went on to receive her master's and doctoral degrees in sociology from Tulane University, also in New Orleans.
In addition to her numerous published works, she has participated as a keynote speaker and/or expert panelist for national conferences on a range of areas, including higher education trends and challenges, leadership development, nonprofit governance and effective university-community partnerships.
John Deveney, USA
Founder of DEVENEY, John Deveney, ABC,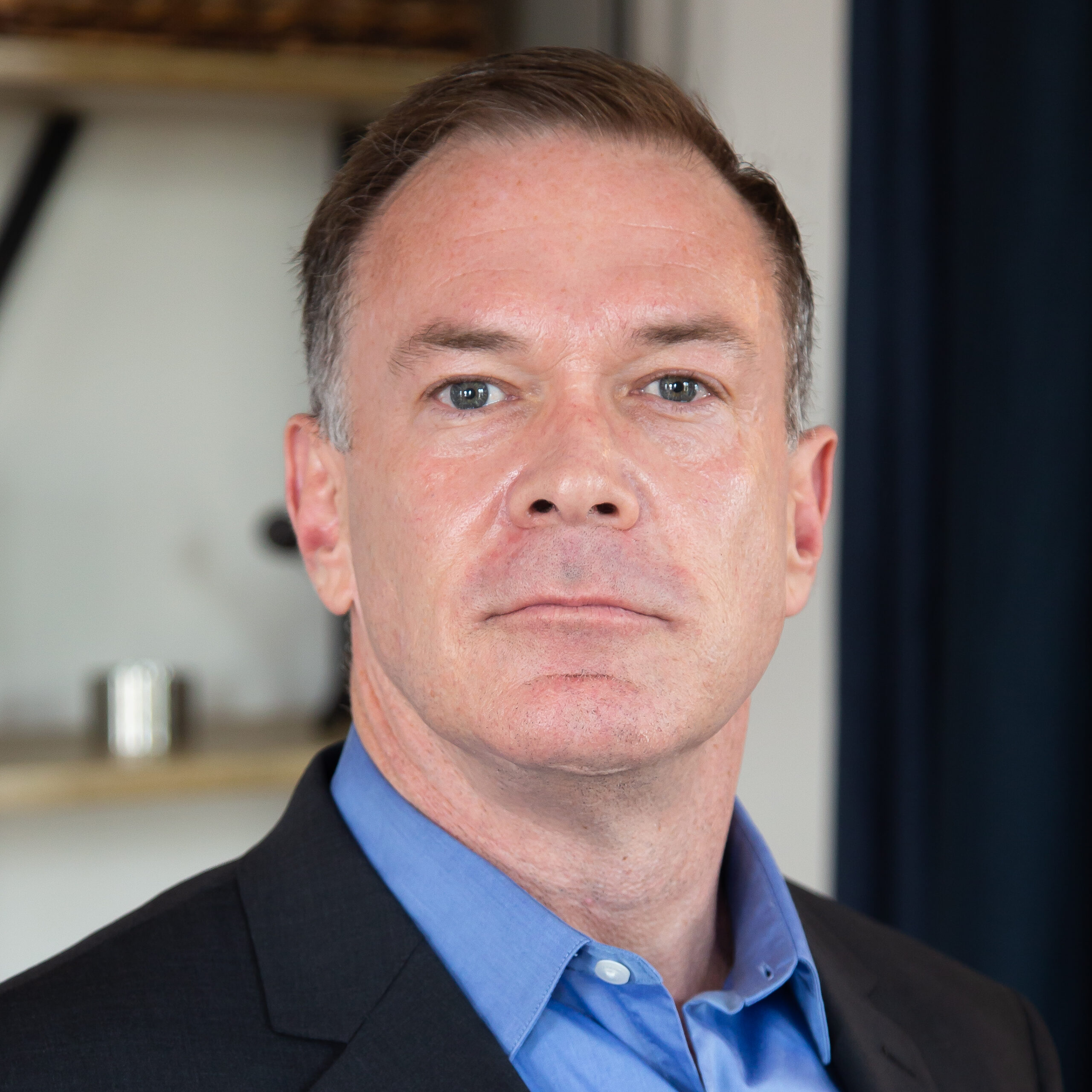 APR, Fellow PRSA, IABC Fellow, has become a national leader in strategic marketing and communication, known for some of the industry's best campaigns, results and counsel. His firm's meteoric start was chronicled through significant national campaigns with particular strength in crisis, health care, tourism and hospitality. DEVENEY was named PR News' Firm of the Year in 2013 and one of PRWeek's Top 5 Boutique PR Firms in 2004 and 2016. Deveney was honored as Agency Executive of the Year by PRNews and topped PRWeek's list of the profession's four "Brightest Stars" and "Ambassadors that are Heroes." He is the only professional to ever merit the lifetime achievement recognition of being inducted as both a Fellow PRSA and an IABC Fellow — as well as PRNews Hall of Fame.
Download speaker tip sheets: