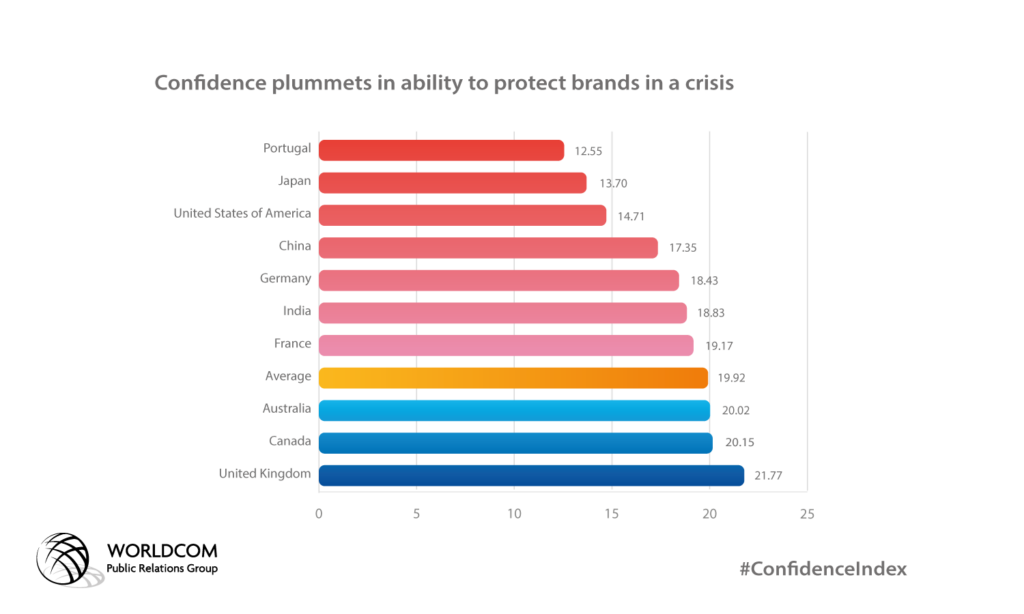 Although there is no surefire way to prevent a data breach, leaders can take proactive steps to combat a breach with a comprehensive cybersecurity communications response plan.
Phillips Group outlines a checklist of communications materials that can help leaders manage the corporate reputation in the event of a data breach. Which of these does your brand have on hand?
A dark website that can be quickly activated as a central repository
Website banners to direct people to incident portal/webpage
Customer support phone line
Call center scripts
Holding statement
Media releases
Media monitoring service to activate
Internal communications materials, including emails, letters and scripts
Stakeholder checklists
Stakeholder communications materials such as emails, letters and scripts
Fact sheet
FAQs
Pre-approved social media content
Social media listening and monitoring service to activate
Translation services for material required for other countries
Phillips Group offers an in-depth insights with additional measures for communicating and managing your brand's reputation during a data breach.
---
Phillips Group is an award-winning, strategic Public Relations, Communications, Digital Marketing and Creative company based in Brisbane, Queensland. Since 1976, Phillips Group has provided its expertise in Corporate, Infrastructure, Energy & Resources, Public Sector and Stakeholder Engagement to clients.