Worldcom Public Relations Group is growing with the addition of three new partners: Fusion Communications, Inc. of Miami, Florida, Kirchhoff Consult of Hamburg, Germany and Vault Communications of Philadelphia, Pennsylvania. Each agency brings unique skill sets and insight to the Worldcom network.

Fusion Communications, Inc.
Understanding Latin American and U.S. Multicultural audiences, Fusion Communication's bilingual-service team is immersed in the U.S. Multicultural market as well as mainstream U.S. culture. The success of Fusion Communications, Inc. is the result of up-to-date skill sets, interdisciplinary cooperation and familiarity with the languages, culture and consumer adoption habits of the region.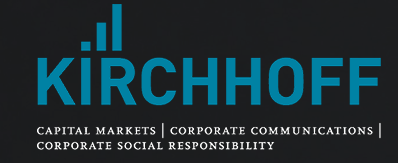 Kirchhoff Consult
Financial and corporate communication is the main focus of Kirchhoff Consult with reporting, investor relations, financial PR and capital market transactions as their specialty. Their clients comprise blue chip companies as well as small and mid caps and can benefit from Kirchhoff Consult's longstanding experience in capital markets and the expertise of an interdisciplinary team of financial communication specialists, PR/IR advisors, financial analysts, journalists, designers and online experts.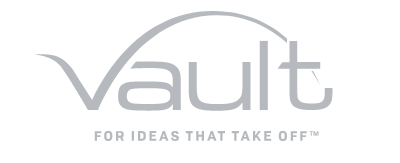 Vault Communications
Vault Communications is a 100% women-owned business, and holds WBENC certification from the Women's Enterprise National Council. Vault is one of the largest communications firms in the greater Philadelphia area and a nationally known full-service marketing communications consultancy providing public relations, digital, design and marketing counsel. Vault continually delivers compelling regional, national and global campaigns that drive their business forward.
Welcome to Worldcom! If you are interested in become a member of Worldcom, email us at [email protected] or call 212-286-9550.