Keating & Associates, Dublin, Ireland
One of Ireland's top corporate communications consultants, Keating & Associates has extensive experience in public affairs working on large-scale Foreign Direct Investment (FDI) and infrastructure projects. Since 1992, Keating & Associates has expanded their client base to include large corporations, public bodies, trade associations, and NGOs from across the globe. Their client sectors include financial services, agri-business, marine, technology and energy, pharmaceutical and natural resources.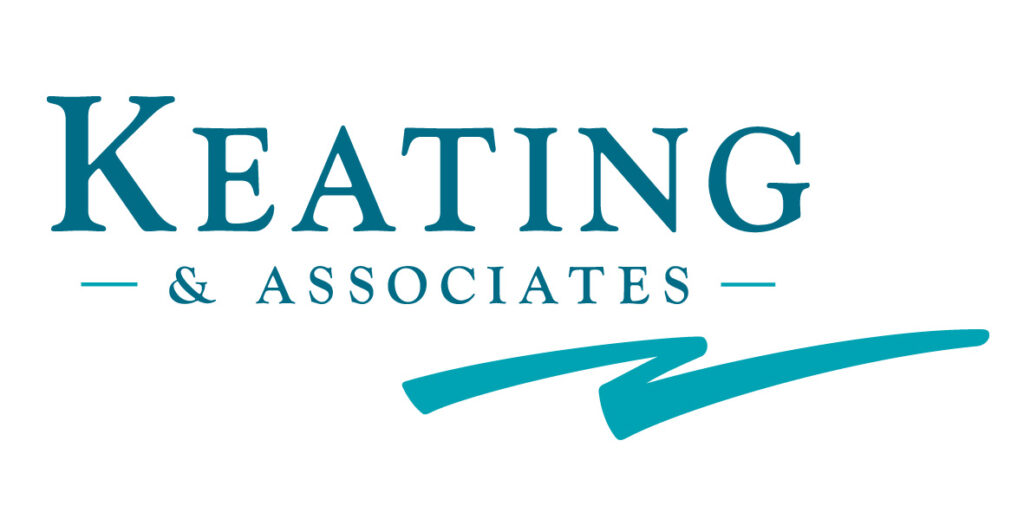 Providence Consulting, Inc.
Based in California, Providence Consulting, Inc. is a woman-owned marketing and communications firm that specializes in public affairs. Providence Consulting develops strategic communications plans to guide projects through government approvals, advocating primarily for housing, oil refining, mining, solar and oil & gas development projects. The firm's clients specialize in oil and gas, healthcare, food and beverage, law enforcement, nonprofit, water, mining, solar, legal and telecommunications sector.