The advice shared on this webinar touches on a variety of important topics including:
the importance of review products;
why introducing a new category will mean challenging thinking to explain the impact the new category will have on people's lives;
the essentials to build on the success of a launch.
All of our experts have proven experience in making new arrivals stand out from the crowd – across both B2B and B2C markets in the Czech Republic, Germany, Italy, Spain, the U.K. and the United States.
Our webinar attendees asked some great questions such as:
What should I look for in a local PR agency if I want my product to succeed?
Would I need a central agency to co-ordinate a launch across Europe?
How important are bloggers in reaching targets consumer/ business buyers at launch?
To read the key insights from this webinar download our short-form Tech PR Launch Best Practice Guide.
If you want guidance on how to launch technology products and companies in Europe and what is important to consider when navigating the region download the detailed guide below.
Meet the experts
Patrik Schober, Czech Republic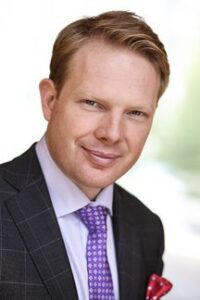 Like all our other experts, Patrik is known for his ability to launch tech brands and then help them grow market share. His experience spans both B2C and B2B technology as well both international tech brands and local players.
Corinna Voss, Germany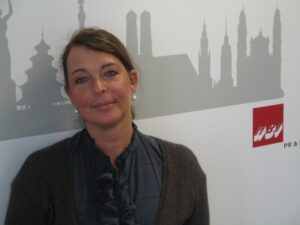 Corinna is probably one of the top five IT PR consultants in Germany. She has an unrivalled understanding of how the tech media works and importantly, how to get tech companies noticed. With over 25 years' experience to draw on, Corinna, she knows how to make a difference to tech giants and start-ups alike. She has introduced many of today's global giants to the German market.
Diego Biasi, Italy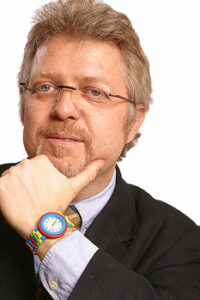 One of Italy's top 10 PR professionals, Diego moved from life as a journalist to building Italy's most successful Tech PR firm of the last two decades. That's why brands that are making it big in the US – like Apple – have chosen Diego and his team to launch them in Italy. He embraced social media long before other PR people – perhaps that's why Facebook chose Diego to support their PR in Italy and why he is an in-demand lecturer on "Social Media relations" in the Public Relations Faculty at IULM University in Milan.
Imma Folch-Lázaro, Spain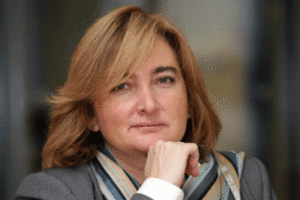 Imma is brilliant at combining profile building with demand generation and has an enviable reputation for getting tech brands noticed in Spain. In 20 years she has helped more than 500 companies hit the ground running in Spain. She is also an expert in helping tech companies develop personal branding for their key executives and using LinkedIn and Social Selling to advantage.
Derek James, United States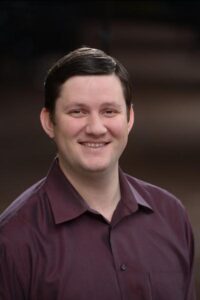 Based in the heart of Silicon Valley, Derek oversees strategic and tactical plan implementation for a broad base of technology clients in the IT security, data storage, networking and cloud, among others. Focused on driving business outcomes for his clients, Derek has successfully led traditional media, analyst and social media programs that put his clients on the map, resulting in acquisitions, and increased revenues, mindshare and brand awareness.
Crispin Manners, United Kingdom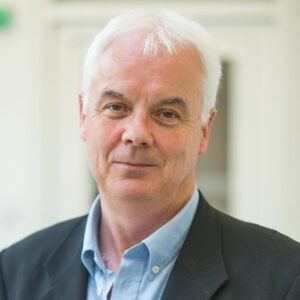 With over 25 years advising technology companies such as Cisco and RSA Security, Crispin is now sought after for his ability to convert technology topics into business language that helps generate demand. He weaves the psychology of engagement into the campaigns that he develops to ensure that they deliver higher levels of conversion.