We collated their advice into a short-form Best Practice Guide and long-form Detailed Advice Guide. You can also access a recording of the webinar, and listen to the session on-demand.
According to our experts, a product launch strategy must be capable of making an immediate impact, and then sustain that impact over time. And, to ensure the launch delivers significant value, the communications strategy much be defined by business outcomes.
Download the quick-read Best Practice Guide
This webinar and Guides will be useful for professionals responsible for Public Relations and Marketing for all types of organisations.
Meet the experts
Jason Lietaer, Toronto, Canada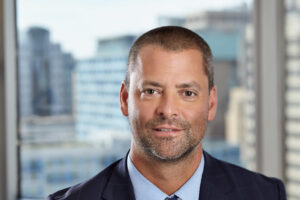 Jason plays a leading role in developing and executing winning outreach strategies to help his clients achieve success. Specializing in branding and strategic communications, Jason draws on his extensive experience in the public policy arena working in senior government roles and inside campaign war rooms for federal and provincial elections.
Suzanne Rappaport-Cho, Toronto, Canada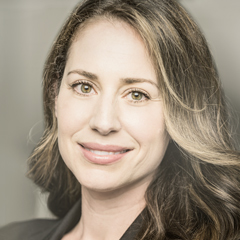 Suzanne is a seasoned public relations professional with over 15 years experience designing and implementing strategic communications campaigns. Over the course of her career, Suzanne has worked with some of the country's biggest names, including Indigo Books, Cara Foods (Harvey's, Milestone, Montana, Swiss Chalet), Expedia, L'Oréal Paris, Chocolat Lindt, the Toronto Reference Library, Oxford Properties, and many others.
Jonathan Bloom, California, USA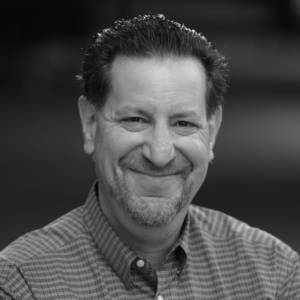 Based in the heart of Silicon Valley, Jon has over 30 years of public relations and journalism experience. He has successfully directed an array of major national public relations programs in consumer electronics, athletic footwear, travel, pharmaceutical, food and most notably high technology, where his expertise is widely recognized.
Will Ostedt, California, USA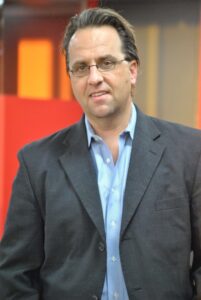 Will oversees the strategic direction, branding and media relations efforts for a diverse group of clients and heads several agency consumer accounts and is the key lead on all analytical market research on behalf of most agency clients. With over 18 years of experience, Will has managed a diverse group of clients, including the Netafim USA, Micron, WHAM-O, Make-A-Wish Foundation, Rain Bird, Meade Instruments, Santa Barbara County Vintners' Association (SBCVA), and Celestron.
Greg Hakim, Massachusetts, USA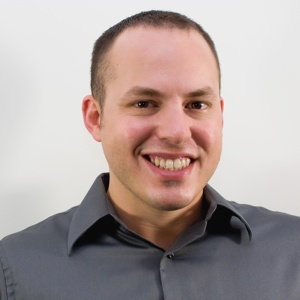 Greg turns 'classic' PR on its head – mining the best stories to create outstanding momentum. He's an expert in running programs that drive results and knowing which levers to pull – online, offline and social – for maximum impact. Greg is passionate about securing media placements and delivering results, and especially loves the challenge of pitching a difficult story and helping clients enter and survive in the social media space.
Joan Schneider, Massachusetts, USA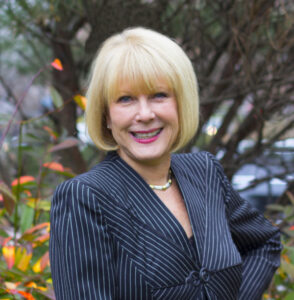 Joan celebrates more than 30 years of representing a wide range of education, consumer, corporate, public affairs and real estate clients. Joan is responsible for providing strategic and creative direction and will oversee delivery of the work. Joan's client roster for launch spans diverse industries and includes Fortune 500 as well as emerging companies and brands.
Matt Kucharski, Minnesota, USA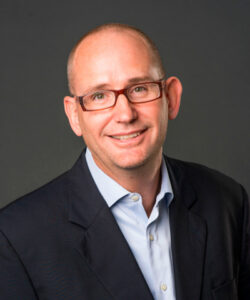 In addition to leading the agency's business-to-business (B2B) and business-to-consumer (B2C) practice groups, he is a seasoned marketing, communications and business counselor with expertise in branding, corporate communications and critical-issues management. Matt has extensive expertise in positioning and message development, thought leadership, new product and service launches, and major company transformations.