In a year where Uncertainty is certain to make life more complicated, it is more important than ever to be ready for whatever the world will throw at you.
That's why Worldcom PR Group's experts hosted a FREE Question and Answer Webinar – answering your questions on how to develop an effective crisis communication strategy for 2017.
A crisis can happen at any time – to any organisation. Crises come in all shapes and sizes and from all kinds of directions. While the reality about crisis management plans is that everyone knows they need to prepare for a crisis, some don't. Even those with a crisis plan fail to update them to meet new threats – thus putting their organisations at increased risk of significant damage.
This webinar aims to provide advice on how to ensure that you are ready to handle a crisis and how to develop a crisis management plan. It is ideal for anyone who is responsible for communications, reputation management or is likely to be given responsibility for crisis response.
Wednesday, 15th February
8am PT – 11am ET – 4pm GMT – 5pm CET
#WorldcomCrisisComms



The webinar was a short, sharp affair – no longer than 40 minutes. There was no presentation – just your questions, answered.
To sign up to receive your on-demand recording of the webinar – register now
Meet the Experts
Theo Snijders, The Netherlands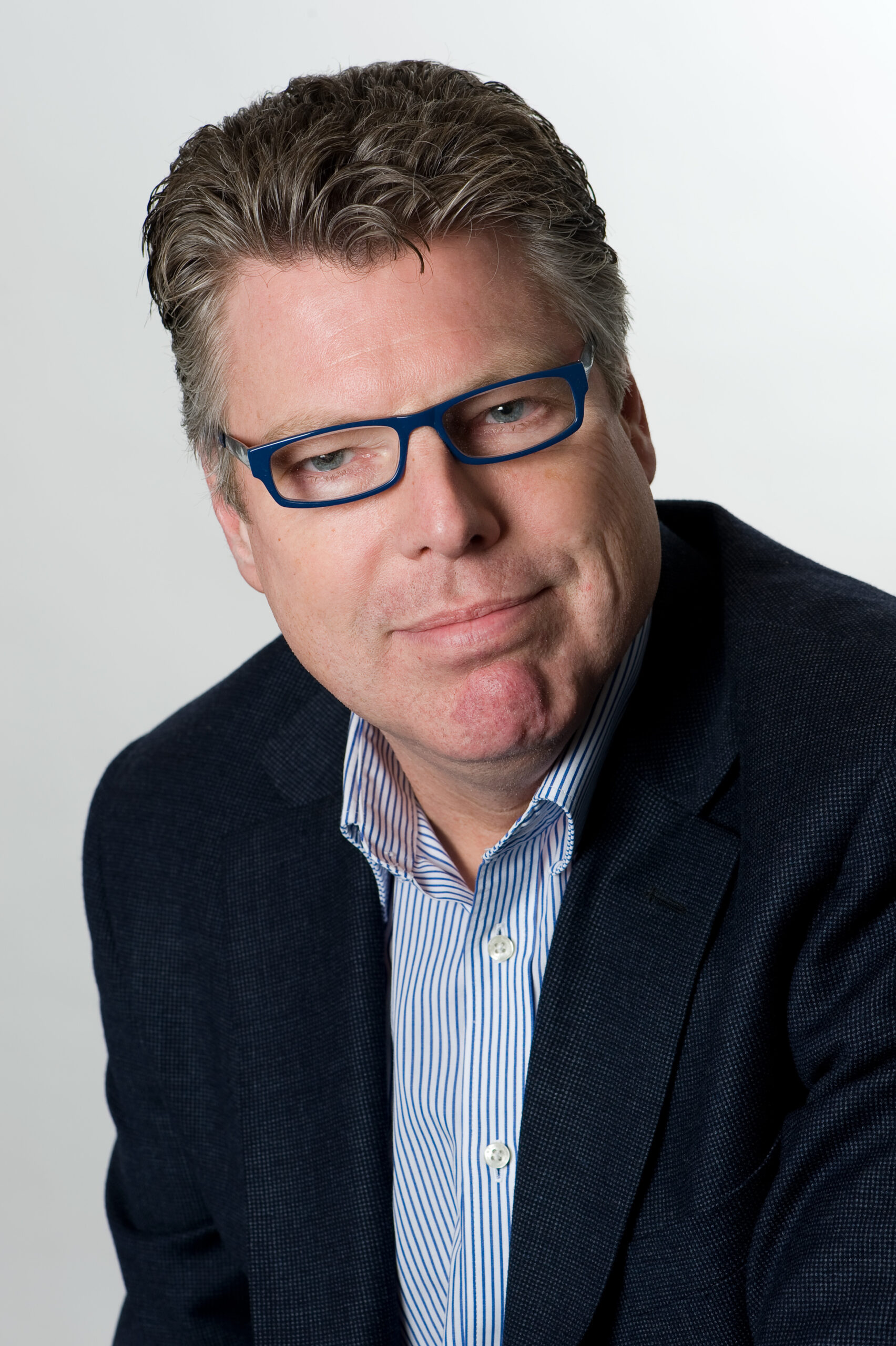 Theo Snijders is crisis communications specialist counseling clients in healthcare, manufacturing and the (petro)chemical industries. His crisis management expertise has contributed to his company being named one of the Top 10 Dutch Communications consultancies. Theo offers a unique perspective through his experience as a journalist and chief editor.
Hans Karperien, Belgium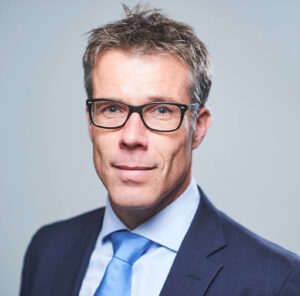 Hans is a specialist in crisis communications based in Belgium. His clients operate in the Aviation, Logistics, Food, Electronics, Healthcare and consumer goods industries. Hans has helped to manage a wide variety of crisis communication situations such as food recalls, work accidents, airline crashes, strikes, fraud, and CEO dismissals.
Crispin Manners, U.K.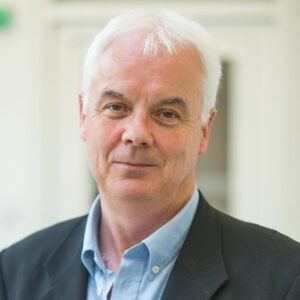 Crispin has helped a wide variety of clients respond to crisis scenarios. These include assisting a security firm defend its reputation against eco-warriors, a global education brand manage an international crisis and government departments and chemical companies prepare for every eventuality.
Brian Ellis, U.S.A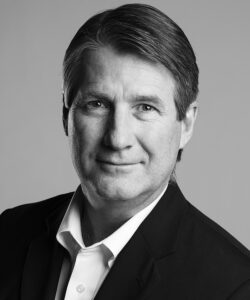 With over 27 years as a public relations and marketing counsellor to dozens of Fortune 500 companies, Brian helps clients create crisis management strategies, and prepare to respond in the most effective way. Brian has over 10 years of experience as a broadcast journalist in multiple markets, thus offers a unique perspective on how the media operates during a crisis to such clients as Girl Scouts, Pfizer, Ford Motor Company, Atkins Corporation, The Federal Reserve, McNeil Specialty Pharmaceuticals, C.B. Fleet, Performance Food Group and Abbott Laboratories.
Matt Barkett, U.S.A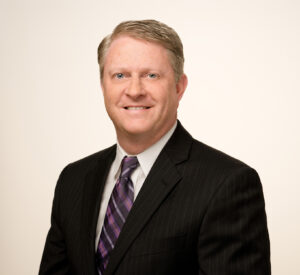 Matt draws on more than 25 years of broad-based experience in senior corporate communications and journalism when counselling clients from the boardroom to the plant floor or accident scene. Matt has played key roles in numerous high-impact engagements. These include: the Sago mine and Upper Big Branch mine accidents in West Virginia plus the Colgan Air crash outside Buffalo. Matt's leading crisis practice has been pre-approved by several major insurance companies to advise senior management on large crises. Matt has also counselled Northwest Airlines during a strike by the airline's mechanics and advised Southwest Airlines during its acquisition of AirTran Airways.
Webinar Registration form