That's why Worldcom Public Relations Group put together a panel of global experts in a Q&A Webinar that enables you to understand how to effectively manage Facebook pages for technology companies, keep control over content, engage users and support customers.
Listen to an on-demand recording of this webinar.
Here is what you missed. We had some great questions like:
"Do Facebook pages work in a B2B market?"
"Should we have a single Facebook page or one for each territory?"
"How should we respond if we receive negative comments about products on our Facebook page?"
Our panelists of PR experts also gave useful insights on:
Why it is useful to have company-wide protocols to keep social media managers in sync and focused on business goals
The best methods to use Facebook for crisis management and resolution
Top benefits of constantly monitoring Facebook pages
All our communications experts have proven experience in engaging and retaining customers through Facebook. We're proud to say that some of our speakers have even supported Facebook!
To read the key insights from this webinar download our short-form Facebook Management for Tech Companies Best Practice Guide.
Or, if you want more detailed guidance on How to manage Facebook pages for technology companies – then sign up for our detailed advice guide. To receive a PDF of our Detailed Advice Guide, and other useful content, please submit your interest below.
Download the long-form guide now
Meet The Experts
Maria Dudusova, Germany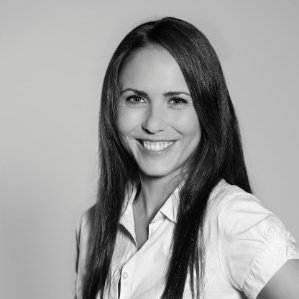 Maria Dudusova delivers integrated campaigns to B2B clients in the telecom industry and consumer tech sector. Based in Munich, the technology hub for Germany, Maria has proven experience in connecting her clients to social and traditional influencers.
Diego Biasi, Italy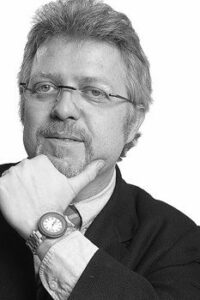 One of Italy's top 10 PR professionals, Diego moved from life as a journalist to building Italy's most successful Tech PR firm of the last two decades. That's why brands that are making it big in the US – like Apple – have chosen Diego and his team to launch them in Italy. He embraced social media long before other PR people – perhaps that's why Facebook chose Diego to support their PR in Italy and why he is an in-demand lecturer on "Social Media relations" in the Public Relations Faculty at IULM University in Milan.
Crispin Manners, U.K.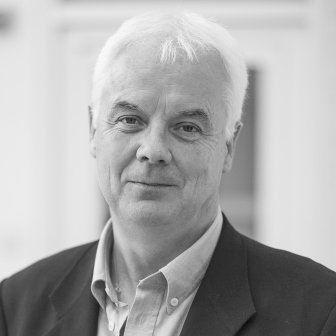 With over 25 years advising technology companies such as Cisco and RSA Security, Crispin is now sought after for his ability to convert technology topics into business language that helps generate demand. He weaves the psychology of engagement into the campaigns that he develops to ensure that they deliver higher levels of conversion.
Rory Schaff, U.S.A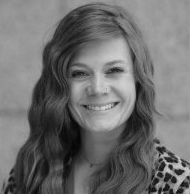 Rory acts as an evangelist to the Silicon Valley agency and its clients on how best to choose and use all social media services and stay abreast of trends that impact the PR business. Rory regularly contributes to and implements her agency strategy and vision in the areas of social media (blogging, podcasting, online communities and viral marketing), associated editorial and related content development.
Download the long-form Guide: