The Worldcom PR Group has put together a Q&A Webinar to answer questions on how to create content that is capable of delivering both leadership and leads. Our experts will talk about effective strategies to use PR as part of your demand generation marketing strategy.
Here is what you missed. We had some great questions like:
"What kind of PR ideas/content can deliver both thought leadership and leads?"
"Do you have any tricks that can be used to increase conversion in demand generation campaigns?"
"How would you measure the success of an integrated PR and demand generation campaign?"
Our experts also gave useful insight on:
The importance of integrating PR and marketing teams for demand gen campaigns
Whether PR content can be run at the same time as demand generation
Great client campaigns that created both thought-leadership and generated demand
This webinar will be useful for communications, PR, marketing and sales professionals who are responsible for creating thought leadership and leads.
Register below to listen to an on-demand recording of Worldcom PR Group's interactive Q&A Webinar if you want to discover how to create compelling PR content that will drive demand generation.
Meet the experts:
Patrik Schober, Czech Republic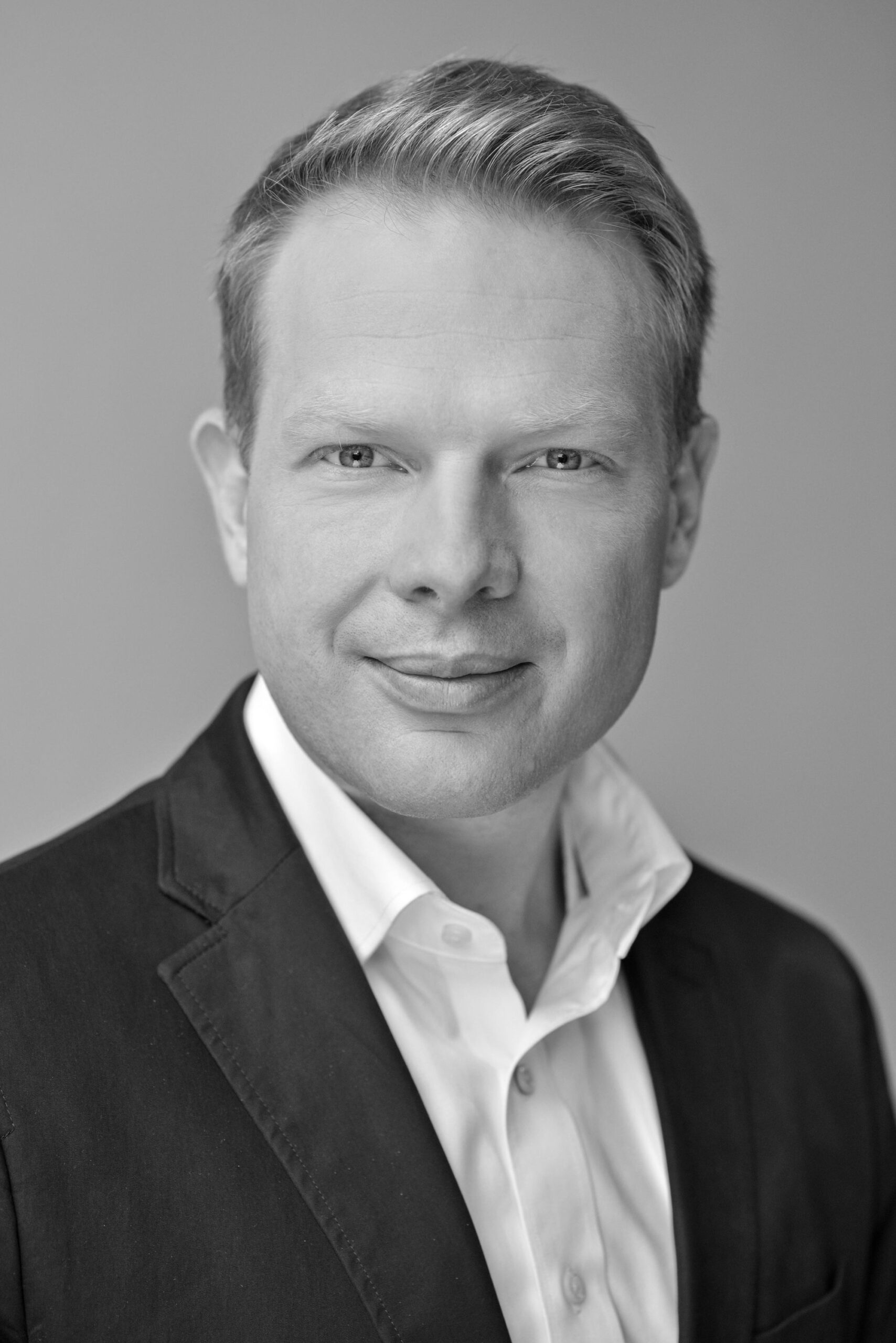 Like all our other experts, Patrik is known for his ability to launch tech brands and then help them grow market share. His experience spans both B2C and B2B technology as well both international tech brands and local players.
Martin Stummer, Germany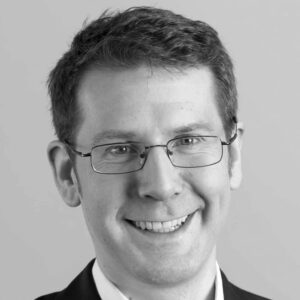 Martin is a Tech and IT PR expert with more than 15 years' experience helping Technology brands create thought leadership in the German market. During this time he has advised numerous market leaders like Sharp, Tyco Electronics and Netgear. His special skill is in converting technology subjects into language that business buyers will understand.
Diego Biasi, Italy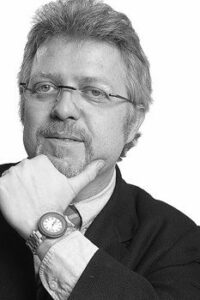 One of Italy's top 10 PR professionals, Diego moved from life as a journalist to building Italy's most successful Tech PR firm of the last two decades. That's why brands that are making it big in the US – like Apple – have chosen Diego and his team to launch them in Italy. He embraced social media long before other PR people – perhaps that's why Facebook chose Diego to support their PR in Italy and why he is an in-demand lecturer on "Social Media relations" in the Public Relations Faculty at IULM University in Milan.
Peter Drent, The Netherlands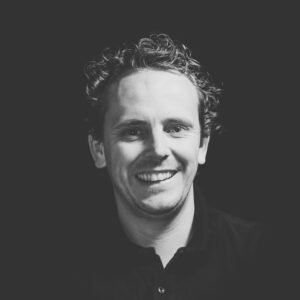 Peter is responsible for all customers in the IT, tech and innovation portfolio. In his role as senior consultant Peter has been advising many (inter)national IT and tech companies, like AFAS Software, NetSuite, Nimble Storage, SIDN, ServiceNow, Veeam Software and Webroot in the field of PR and media relations over the last 10 years.
Crispin Manners, United Kingdom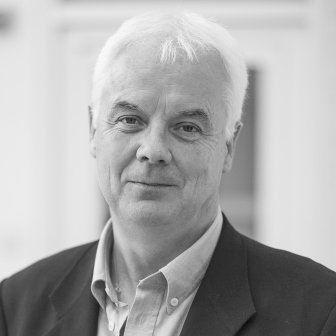 With over 25 years advising technology companies such as Cisco and RSA Security, Crispin is now sought after for his ability to convert technology topics into business language that helps generate demand. He weaves the psychology of engagement into the campaigns that he develops to ensure that they deliver higher levels of conversion.
Todd Lynch, USA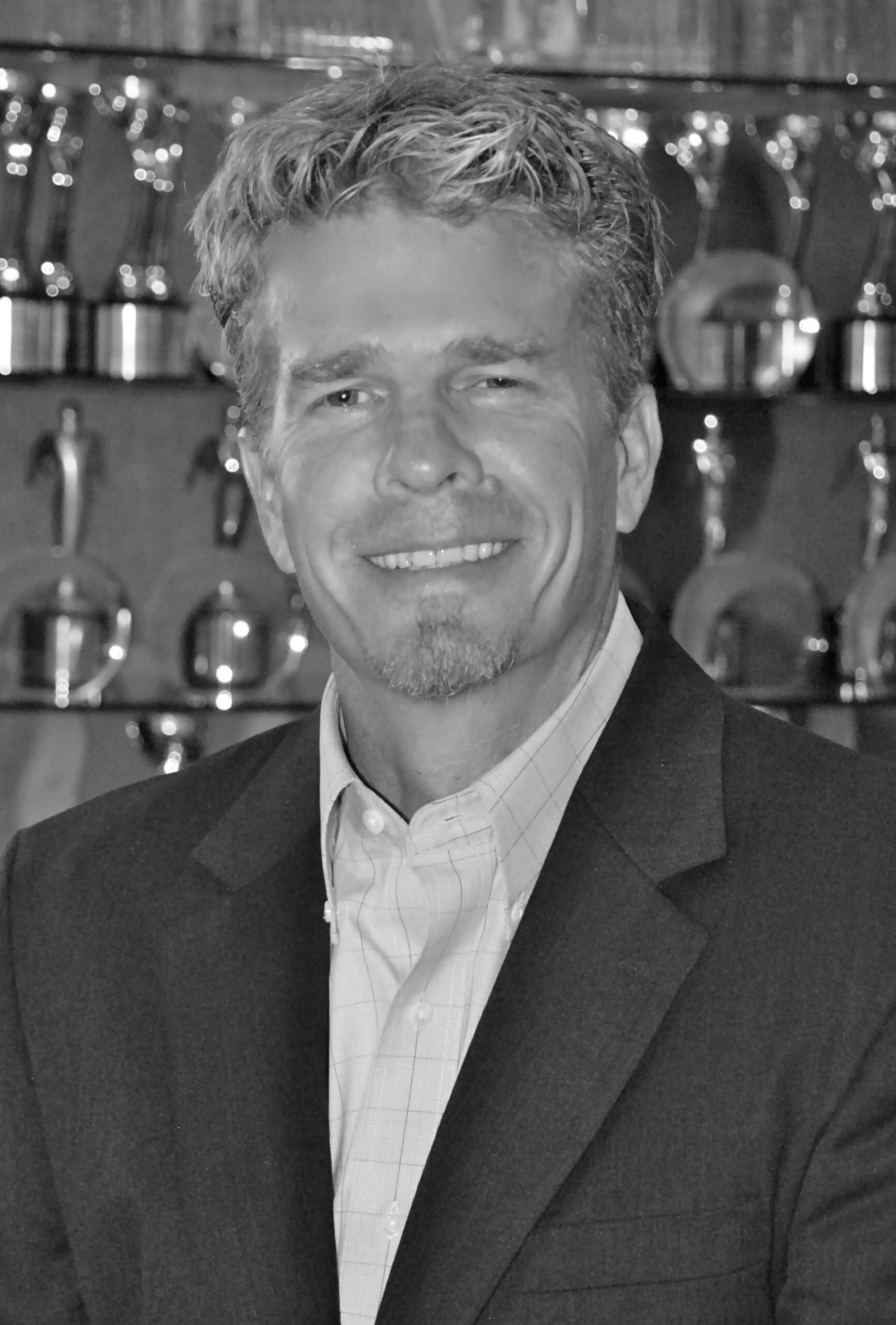 Managing Director, Worldcom Public Relations Group, the World's leading partnership of independent PR firms.