Keeping pace with the changing digital media landscape, particularly if you have to do it in multiple territories, can be a daunting task. That's why Worldcom PR Group put together a panel of experts from around the world to answer your questions on a Q&A webinar. The webinar lasted just 40-minutes. There was no presentation – just your questions answered. Listen to an on-demand recording of this webinar.
We had some great questions such as:
How much is the technology media consolidating in your country?
Does advertising help or hinder securing editorial?
How important is social media in driving the media agenda?
If you need a Public Relations presence in more than one country – then let our experts from around the world advise you how to get it right in multiple territories. If you would like to receive a PDF of our
Detailed Advice Guide
 created on this subject, and other useful content, 
please submit your interest below.
Meet the experts
Cristiana Rovelli, Italy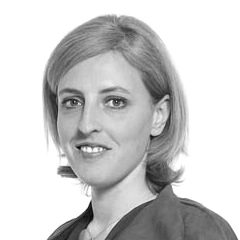 In her role as PR Director, she deals with PR and media relations for both corporate and consumer clients with an expertise in consumer and B2B tech. She is responsible for the integrated communication plans of clients and ongoing contact with business, consumer and lifestyle press, both print and online. Her clients include: Siemens, Panasonic, NETGEAR and Brocade.
Peter Drent, The Netherlands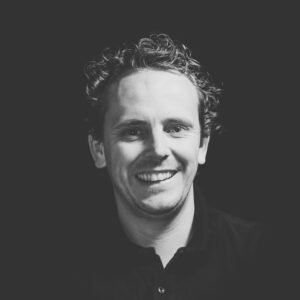 Peter is responsible for all customers in the IT, tech and innovation portfolio. In his role as senior consultant Peter has been advising many (inter)national IT and tech companies, like AFAS Software, NetSuite, Nimble Storage, SIDN, ServiceNow, Veeam Software and Webroot.
Flor Calveiro, Spain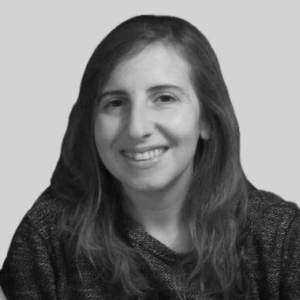 With over 12 years PR experience, Flor is the PR Account Director responsible for clients such as Megabus, Wacom, and Deezer. She has an enviable reputation for introducing brands to Spain as well as providing corporate communications and partner relations.
Allan Edwards, United Kingdom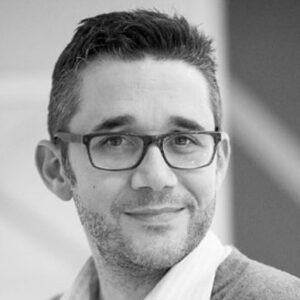 Allan has more than fifteen years agency experience running UK and international accounts for brands that include; CA Technologies, Cisco and Zayo Group.
He is passionate about technology and social media, making him an early adopter and evangelist and experimenter who loves to make it relevant. He was also, in a previous role, a key deliverer of one of the most successful gnome PR campaigns ever.
Crispin Manners, United Kingdom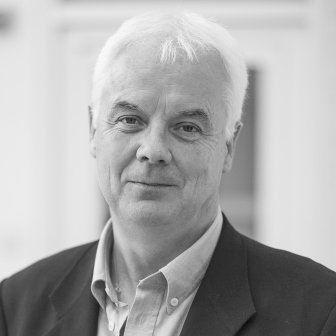 With over 25 years advising technology companies such as Cisco and RSA Security, Crispin is now sought after for his ability to convert technology topics into business language that helps generate demand. He weaves the psychology of engagement into the campaigns that he develops to ensure that they deliver higher levels of conversion.
Jonathan Bloom, California, U.S.A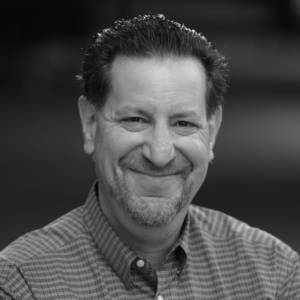 Based in the heart of Silicon Valley, it is no surprise that Jon has his finger on the pulse of both the technology market and how the media report on it.
His results driven approach has delivered value to start ups and Fortune 500 organizations in both B2B and Consumer Technology.
To download the Detailed Advice Guide, complete the form below: